September/October 2022 release notes
This document highlights the improvements and enhancements we have recently made so you can easily stay up to date about what is new with VOGSY.
Another awesome integration
We are excited to announce that you now can connect VOGSY to Trello! This gives you the ability to collaborate with your clients on VOGSY projects, without having to give them access to VOGSY. Just add a Trello board to the project and from that point, all the work that you do in Trello with the client will show up in the relevant VOGSY project, where you can create deliverables and assign work to your employees and contractors.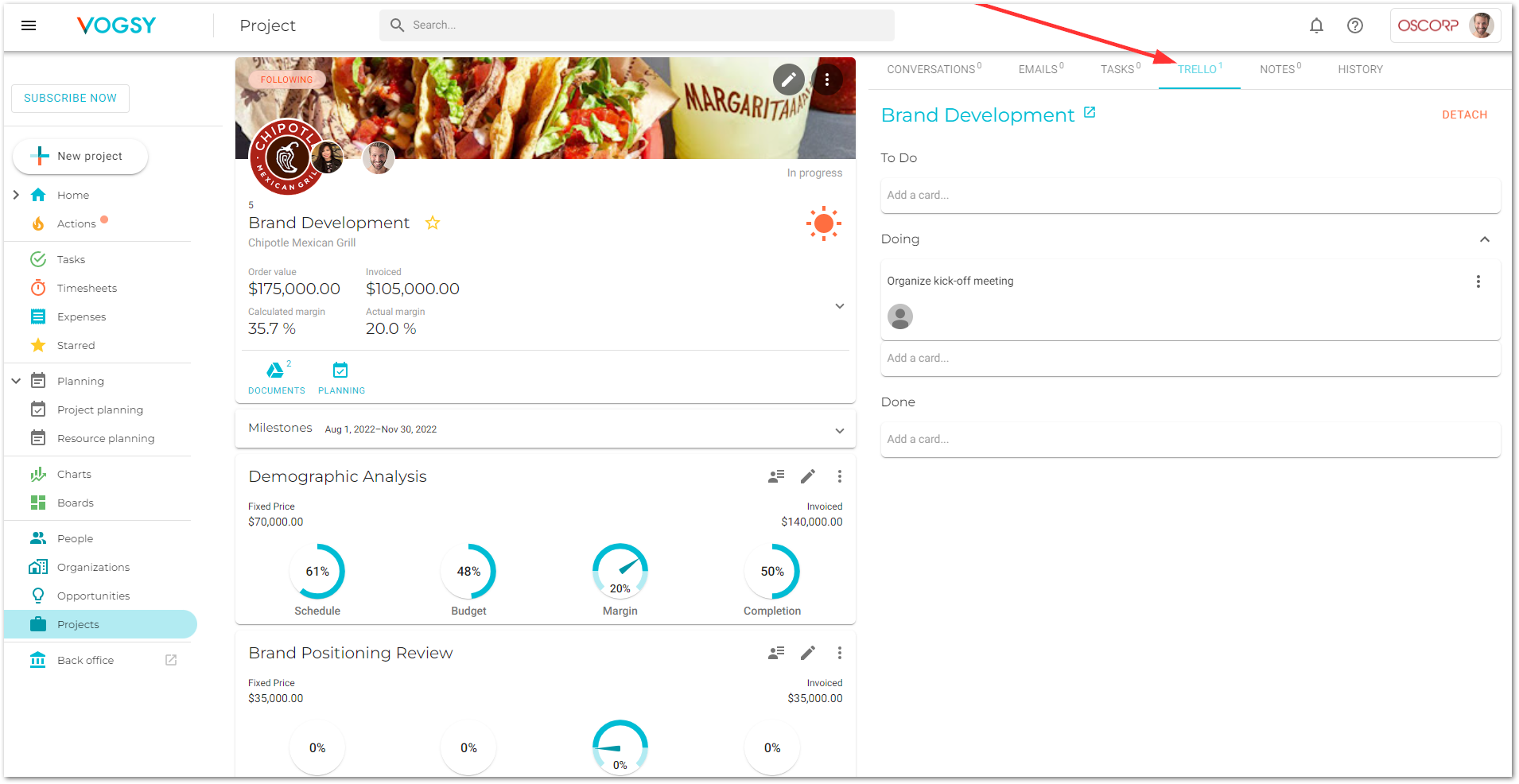 Figure 1. A Trello board in a VOGSY project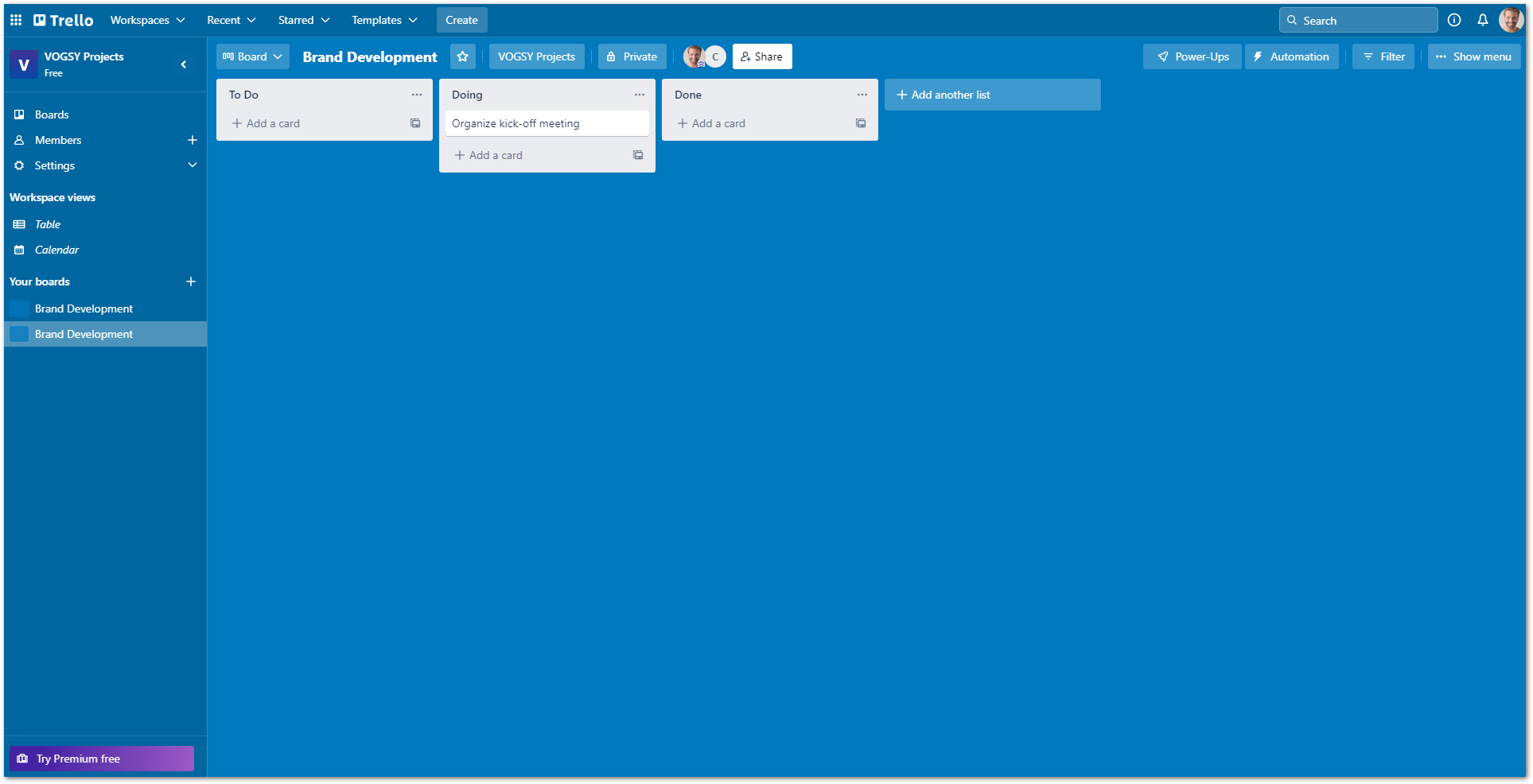 Figure 2. The same Trello board in Trello
New look for the documentation
We have given the documentation a new look and feel to align it thematically with VOGSY's design scheme.
We have also improved the search experience by switching to Google Search and providing full-page search results that you can return to if necessary.
Front office updates
You can now close a deliverable after you have completed it. See Close a deliverable for more information.

All roles

Projects

Notes that you add to an employee's planning for future work now appear on the employee's timesheet when that future work becomes current work.

All roles

Timesheets

We made the following improvements to the planning feature:

It is now possible to view all planned hours for all resources on the Resource planning page.

Activity lines with no entries are now hidden and no longer display. More specifically:

For Resource planning, in the Planned only view, we no longer show activity lines that have a 0 for Planned and a 0 for Allocated.

For Project planning, in the Planned only view, we now hide the resources that have no planned and no allocated hours.

All roles

Planning
Back office updates
Financial transactions report

We added new columns to the Financial transactions report: Customer name, Project, and Deliverable. This gives you more revenue reporting options because now you can sort the data by month, department, customer, or project.

Reports

You can now specify a start date and an end date for time entries data. The time period specified can span multiple years; for example: 2021/3/1 to 2023/3/1.

Reports